JOIN OUR TEAM
Our team brings together many backgrounds, skills, and working styles into a diverse and thriving environment committed to client service & assistance.
We constantly welcome new talent to join us.
At RM you will find a place focused on career development by acknowledging, integrating and supporting the added value of its people.
We are very passionate about our work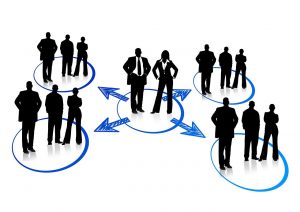 JOIN THE TEAM. APPLY NOW.
MAIL APPLICATIONS
31 Dr Grigore Mora St,
Sector 1, Bucharest 011886
Phone: +4 021 233 9446
Email: office[at]rmlegal.ro
Web: radulescu-musoi.ro