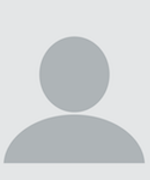 Emanuel is a senior associate with international experience in law firms as well as in-house positions, specialized in the data protection field. He assists clients in various aspects of GDPR compliance, from tailoring internal policies to handling data breaches. 
He acts as data protection officer for several clients, by conducting compliance audits, handling data breaches, revising agreements and internal documents, as well as by liaising with the national data protection authority.
Emanuel also has significant expertise in corporate and business matters, as well mineral resources, pharma, IP and labor law.